Free Computer Health Check
Our free computer health check will detail your computers specification & highlight any common issues that may need fixing. It's free, fast, anonymous and safe.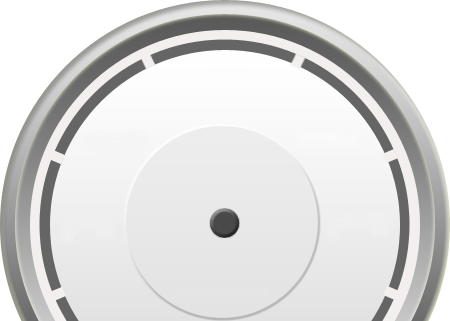 System
Security
Hardware
Software
Processes
Average scan
11.4 sec
Free Computer Health Check
Sorry, our free computer health check is only available on a Windows PC or laptop. Please visit again from a supported device.
(Tip: If you are viewing this on a Windows PC or laptop, make your browser window larger to display the page)
Try our Free Computer Health Check
Computer Specification
Our tool generates a report detailing your computers specification, including make & model, available & used disk space, CPU speed, memory capacity etc. We can use this to advise you on possible upgrades available for your computer.
Common Issues
Our tool will also scan your computer for common issues found on Windows based systems. Including security, hardware, driver, software, update, capacity and other common problems.
Free, Fast & Easy to Use
Running a scan is free, a matter of seconds and extremely easy to use. The scan program does not need to be installed and the results are clearly explained ordered by importance.
Anonymous & Safe
No personal details are retrieved and there are no checks for illegal software. The scan program only performs checks and does not make any changes to your computer.
Additional Information
Pressing the "Direct Scan" button below will download a small program which you will need to open/run in order to compile your report
In Microsoft Edge & Google Chrome, you should see the download appear in the lower left of your browsers window
If using Firefox, this will appear in the downloads bar in the top right of the Firefox window (indicated by an arrow icon pointing down)
If you are unable to locate the download, you will find it in your Downloads folder. Please note that this tool is for Windows systems only
If you are experiencing any problems running this tool or wish to discuss the results with us, please contact us!
Please note that we will automatically receive an anonymous copy of your report. If you have been directed to run this tool by a member of our team, there is no need to call us to confirm. Your technician will receive a copy of your report and will be in touch with you shortly once they have reviewed the report and are able to offer further assistance.