Your Local Computer & Laptop Repair Experts.
Your search for the most dependable computer & laptop repair service is over. Try our highly rated mobile computer repair service today. Same day service.
Why Choose Computer Repair Man?
It's Fixed or It's Free
If we can't fix it, we won't charge you a penny. That's our promise to you.

100% Risk Free
Everything we do is backed by unbeatable guarantees.

No Call Out Charge
We don't charge anything just to turn up. Why would anybody do that?

Local, Trusted Technicians
We provide local experts you can trust to help you. Guaranteed.

Free Collection & Return
If we can't repair it in your home or office, we will collect and return at no extra cost.
Our local experts are dedicated to providing an exceptional repair and support service in your home or office.

Expert Setup Service
Our experts can setup your new device (computer, printer, internet, smartphone, tablet & other WiFi connected smart devices) in your home & office. We'll make sure it's setup just the way you like it.

Computer & Laptop Repair
We can repair most problems with PCs and laptops in the comfort of your home or office. Our unbeatable warranties give you the peace of mind that we stand by the quality our work.

Friendly Help & Tuition
If you need a little help using your computer, phone or tablet, we can provide friendly one-to-one tuition tailored to suit your needs. No boring stuffy lectures, just simple, practical instruction on whatever you need help with.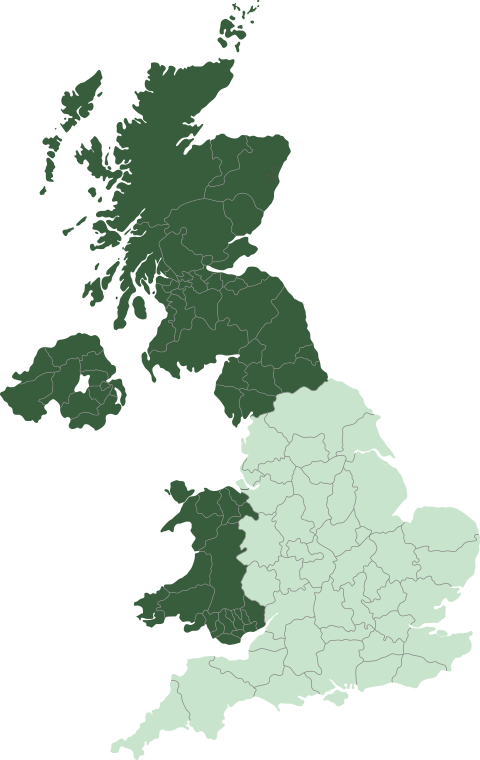 Same Day Mobile Computer Repair Service
Our technicians will come and help you at your home or office and they will never charge you a call out fee. Our computer repair call-out service is available across the United Kingdom.
Popular counties for our same day computer repair service include:
Cambridgeshire
Clwyd
Cornwall
Essex
Derbyshire
Devon
Gloucestershire
Northamptonshire
Nottinghamshire
Oxfordshire
Shropshire
South Yorkshire
Staffordshire
Warwickshire
West Midlands
West Sussex
Worcestershire
Trusted, Certified & Experienced Technicians
Computer Repair Man technicians hold one or more of the following certifications