Computer Repair Man Redditch
Your Friendly, Local Computer & Laptop Repair Specialists
7 Day Solihull Helpline 08:30 – 18:00
Same day response, fast reliable service
Computer Repair Man Redditch
Your Local, Friendly Computer & Laptop Repair Specialists
7 Day Redditch Helpline 08:30 – 18:00
Same day response, fast reliable service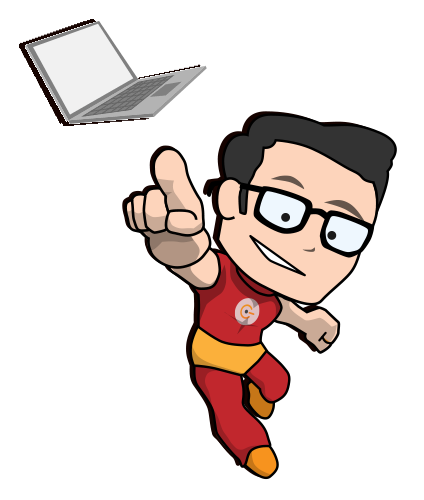 Why Choose Computer Repair Man?
Peace of Mind
If we can't fix it, we won't charge you a penny. That's our promise to you.

100% Risk Free
Everything we do is backed by unbeatable guarantees.

No Call Out Charge
We don't charge anything just to turn up and say we can't help. Why would anybody do that?

Local, Trusted Technicians
We provide local experts you can trust to help you. Guaranteed.

Free Collection & Return
If we can't repair it in your home or office, we will collect and return at no extra cost.
Free Tech Support
3 months tech support (for any issues) on all repairs, products & services, absolutely free of charge!
Trusted, Local Technicians. Direct To Your Door
Our local experts are dedicated to providing an exceptional repair and support service in your home or office.

Expert Setup Service
Our experts can setup your new device (computer, printer, internet, smartphone, tablet & other WiFi connected smart devices) in your home & office. We'll make sure it's setup just the way you like it.

Computer & Laptop Repair
We can repair most problems with computers and laptops in the comfort of your home or office. Our unbeatable warranties give you the peace of mind that we stand by the quality our work.

Friendly Help & Tuition
If you need a little help using your computer, phone or tablet, we can provide friendly one-to-one tuition tailored to suit your needs. No boring stuffy lectures, just simple, practical instruction on whatever you need help with.
Prefer To Message Us? We'll Reply Fast!
Trusted, Certified & Experienced Technicians
Computer Repair Man technicians hold one or more of the following certifications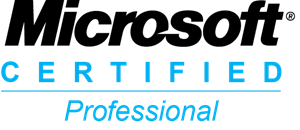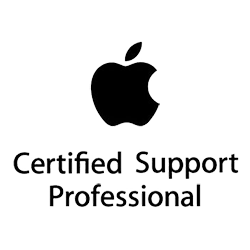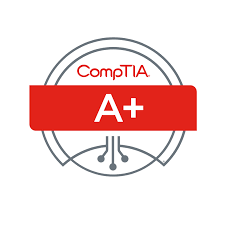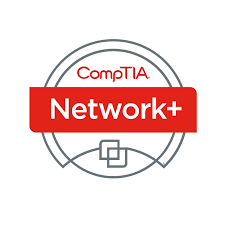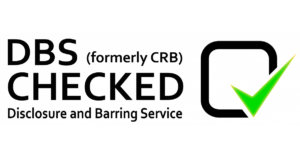 Customer Feedback
Our customers love our fast, friendly & reliable service.
Fairly Priced PC Repair Service in Winyates - Redditch
Great job & good price. Many thanks.
Super Fast Computer Repair in Crabbs Cross - Redditch
What more can I say, Jason came, he saw and he fixed it! I know who to call on in future should the need arise.
Another Satisfied Customer in Headless Cross - Redditch
Repaired my computer promptly and to my satisfaction - thank you
Speedy Laptop Repair Service in Batchley - Redditch
Absolutely excellent and speedy service, as always. Wouldn't go anywhere else. 100% recommend.
Helpful Windows 10 Computer Repair in Woodrow - Redditch
Guy was very helpful in dealing with a Windows 10 Upgrade issue. Machine now working fine - Many thanks Guy.
Prompt, efficient data recovery in Redditch
Brad kept us in touch with his expected arrival time, and arrived promptly. The problem was diagnosed and repaired quickly and I was able to recover all my data too. Highly recommended.
Excellent Service & Fault Diagnosis in Oakenshaw - Redditch
Excellent service with fault diagnosed and fixed within 24 hours. Offer of home delivery of repaired PC was good too. Would thoroughly recommend Computer Repair Man.
Impressive, Knowledgeable Engineers in Astwood Bank - Redditch
I was impressed with with the knowledge shown by the engineer plus the fact that the problems were solved onsite. I would recommend this Company.