Computer Repair Man Coventry
Your Friendly, Local Computer & Laptop Repair Specialists
7 Day Coventry Helpline 08:30 – 18:00
Same day response, fast reliable service
Computer Repair Man Coventry
Your Local, Friendly Computer & Laptop Repair Specialists
7 Day Coventry Helpline 08:30 – 18:00
Same day response, fast reliable service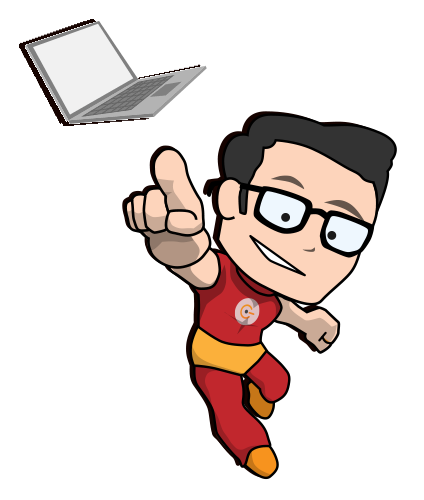 Why Choose Computer Repair Man?
Peace of Mind
If we can't fix it, we won't charge you a penny. That's our promise to you.

100% Risk Free
Everything we do is backed by unbeatable guarantees.

No Call Out Charge
We don't charge anything just to turn up and say we can't help. Why would anybody do that?

Local, Trusted Technicians
We provide local experts you can trust to help you. Guaranteed.

Free Collection & Return
If we can't repair it in your home or office, we will collect and return at no extra cost.
Free Tech Support
3 months tech support (for any issues) on all repairs, products & services, absolutely free of charge!
Trusted, Local Technicians. Direct To Your Door
Our local experts are dedicated to providing an exceptional repair and support service in your home or office.

Expert Setup Service
Our experts can setup your new device (computer, printer, internet, smartphone, tablet & other WiFi connected smart devices) in your home & office. We'll make sure it's setup just the way you like it.

Computer & Laptop Repair
We can repair most problems with computers and laptops in the comfort of your home or office. Our unbeatable warranties give you the peace of mind that we stand by the quality our work.

Friendly Help & Tuition
If you need a little help using your computer, phone or tablet, we can provide friendly one-to-one tuition tailored to suit your needs. No boring stuffy lectures, just simple, practical instruction on whatever you need help with.
Prefer To Message Us? We'll Reply Fast!
Trusted, Certified & Experienced Technicians
Computer Repair Man technicians hold one or more of the following certifications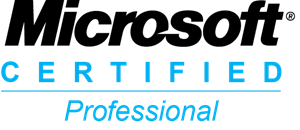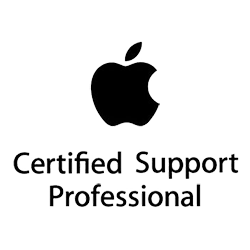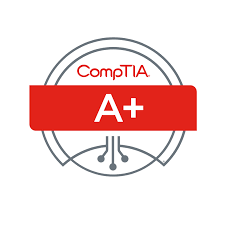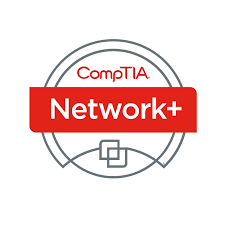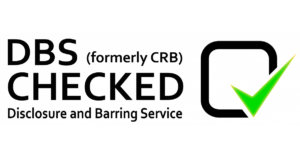 Customer Feedback
Our customers love our fast, friendly & reliable service.
Highly Recommended Business IT Support in Tile Hill - Coventry
Highly recommended. Jason sorted out all my business computers and set up our business social media. Very quick response times & very happy with the service.
Outstanding Same Day Service in Baginton - Coventry
Outstanding service. Cannot fault anything. Very quick responses to emails and repaired done the same day. Would highly recommend.
Prompt Internet & Laptop Repairs in Coventry
Jason called with a time and arrived as promised. He sorted the internet problem quickly then looked at the problem of the laptop turning itself off all the time.
Prompt & Professional Laptop Repairs in Meriden
Prompt professional service which spared my laptop being thrown out of the window. Highly recommended!
Professional PC Repairs in Balsall Common
Excellent professional service - quick response to our initial enquiry and problem solved by the following day! Would happily recommend and would use again.
Computer Cleanup & Printer Maintenance in Balsall Common
I was delighted with the work your charming young man [Dave] did with my printer problems. He was very professional and explained everything he was doing. He also cleaned up the rubbish on my computer and I cannot believe how much better it is! I will certainly call you out if I have any problems in the future!
Inexpensive Computer Repairs in Balsall Common
We have had several visits from Jason for problems with our computer and he has always been very reliable and sorts out the problems at the least expense possible. I would have no problem in recommending him for anyone who has issues with their computer.
Fast Reliable Computer Repair Service in Meriden, Warwickshire
Jason from Computer Repair Man has been looking after my IT for many years & I absolutely recommend him to anyone who needs fast, professional & reliable service!
Prompt, Courteous & Professional Home Computer Services in Balsall Common
I have known Jason for many years now. He has dealt with my business and personal computer problems, often providing solutions when I thought none were possible. He is prompt, courteous and provides a very professional service. Jason is totally trustworthy and has never let me down.